In 2018 we unwittingly took on a behemoth of a challenge that we called New Song November. To launch our Youtube page, we set out to learn, arrange, record, and share one new song every day for the month of November. And holy hell was it a wild month!
We had no idea how it would push us to our edge every day, 30 days in a row. We learned gobs along the way, had a ton of fun, and also got to confront more than a few our demons as we plowed right through the edges of our comfort zones.
We have so much to say about this experience, that every day for the month of November 2019 we will be sharing one song a day from last year's recording along with a little reflection, insight or encouragement from our experience.
Firstly, welcome. We want to say first off, that your sharing life with us (even in this anonymous digital-one-sided-conversation-kind-of-way) is the fulfillment of our dreams
Read More »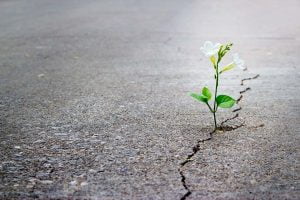 As we are coming up on our Grateful Gathering retreat, Ada and I are getting in the seasonal mood and reflecting on our own relationships
Read More »
We all want to feel more alive, happier, healthier, with more passion and purpose. We want to feel fulfilled in the lives we lead. Wakes
Read More »