A New Sacred Space on Your Device
Free to download and lots of free content.
All the music and meditations you love in one place + download for offline listening!
New exclusive patron-only full length sound baths.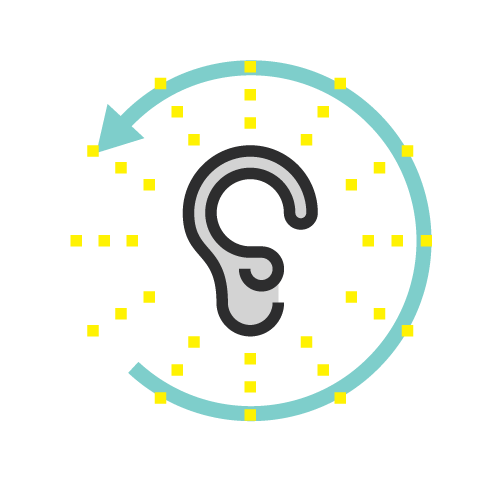 Do any of these sentiments sound familiar?
We've asked ourselves how we could solve our listeners most common challenges, and we finally have a solution! 
Now you can listen to our weekly sound baths at a time that works for you! Timezones, bedtimes, and scheduling conflicts no longer need to be a problem!
A life-changing healing practice
that only requires you listen!
We all have things holding us back from living our healthiest, happiest, and most fulfilling lives.
What is holding you back?
Wakes' 
unique immersive long-form Sound Bath Mediations have helped alleviate every single one of these diverse and varied challenges. Merging music with mindfulness brings physiological, psychological, and spiritual benefits, and creates a profoundly healing environment. 
The instruments, frequencies, mantras, and flow of a Wakes Sound Bath Meditation can help to…
This is a holistic and soul-filled solution that only requires you tune in and listen. When you do so consistently and regularly you will…
All so you can navigate your way through any challenge life brings. Through this practice we "Feel to Heal" so that we can show up in our lives more honestly, authentically, awakened, and empowered! 
Join this music fueled movement and find the freedom and peace you seek!
The Benefits are Boundless!
We're Here to Support You
Ever since the global Coronavirus pandemic started in early 2020 we have been offering free or low cost long-form immersive Sound Bath Meditations online to support people's mental and emotional health and create community spaces to rest, reflect, and heal. What started out as an emergency nervous system salve has become a weekly practice, and for many a personal necessity.
We know how much these sessions have meant to you. 
Your words say it better than ours:
Coming here has helped me get through so much emotional trauma. I have healed so much.
You are my secret blessing for the week. I so look forward to Monday night.
I struggled with depressive feelings this morning. But the clouds slowly started to go away. This is so helpful.
It's like a doorway to pure consciousness. The divine singing to us.
You're my replacement for alcohol. Thank your for helping me.
I'm on a healing journey and Monday evenings with you is my medicine. Grounds me immensely! ❤️
Your music helps me sleep at night. When I wake up, I have a playlist of your music and it helps me get back to sleep -- such a blessing.
Monday night is my favorite because of the both of you.
Honestly, I had a peak experience as soon as I joined and heard your beautiful music.
This experience is life transformative!
Beautiful! Every. Single. Time.
I don't understand English well, but your music is in my heart. Love from Russia. 🌏
I am overwhelmingly impressed..Floating through the existence of space.. Releasing the energy of past time . Thank you & bless you for sharing your beautiful Soul's & gifts.💚🌈🧚
I felt every ache in my muscles and sensed it melt away.
I'm surprised at how profoundly this affected me! Tears of joy!
Any anxiety I was feeling melted away.
The patronage model has become vital for artists, makers, and creators of all stripes in recent years. It enables YOU, our greatest fans and those who benefit directly from what we do, to help support and sustain what we create for free every week. 
This is our creative solution to ensure that we can continue to give widespread access to this healing work, while also solving some of the most frequent requests we get from our Wakes community. This model truly feels like the most reciprocal and generous set-up we could think of.
We are big fans of Kevin Kelly's concept of 1000 True Fans as a way to reasonably make a living as an artist and healer in this modern age and economy, where that is often difficult. The "starving artist" notion doesn't come from nowhere, it is a real challenge. But with just 1000 True Fans who love what we do and are willing to support our work directly, we know we can make a thriving life creating and sharing our art.
Just pick a patronage level that best supports your growth and our work
So if you LOVE what we create and want more of it in the world, if you find benefit from the weekly Lives that we offer (it helps you sleep, brings you peace, heals your trauma, spiritually feeds you, etc.), or wish you had a way to connect even more deeply with our art and work, then we hope you will consider becoming a Wakes Patron!
Each level offers something different! Find the one that best suits you!
Every tier of support, from Resonate to Echo to Harmonize and Amplify, supports our work writing, recording and playing our music. Additionally, each patron becomes a beneficiary of our free weekly Sound Bath events on Insight Timer, ensuring people around the world have access to these healing spaces.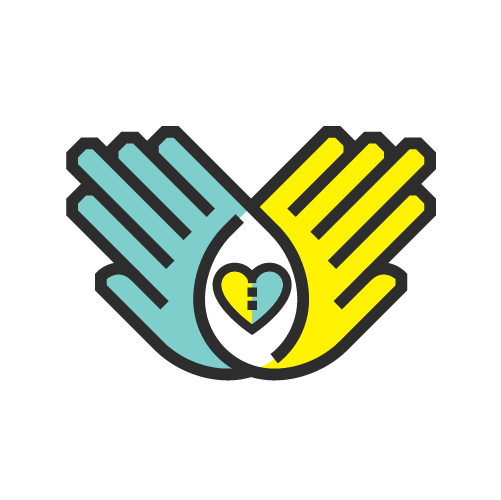 PERKS

Support Our Work!


Help us continue to offer free weekly sound baths on Insight Timer.

Advisory Crew


Help us choose sound bath themes, songs, and content.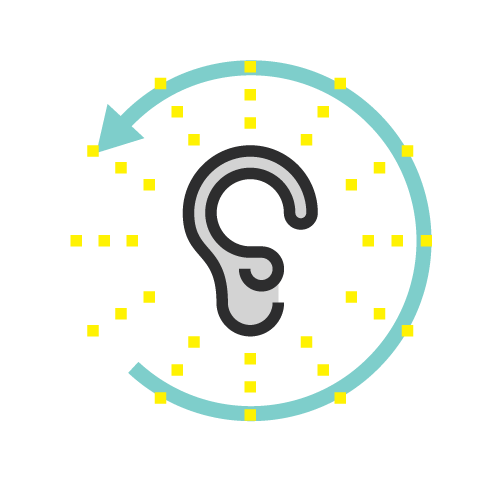 PERKS

All "Resonate" Perks

Sound Bath Replays!


Week-long access to replay every Insight Timer sound bath.
Harmonize
Sound Bath Collections
PERKS

All "Echo" Perks

Sound Bath Collections


Exclusive re-mastered full-length sound baths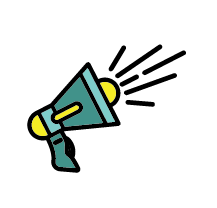 PERKS

Get it all

Amplify our work to reach further.


Be a super supporter and feel good giving more
Click a level to learn more!
Resonate
Echo
Harmonize
Amplify
Resonate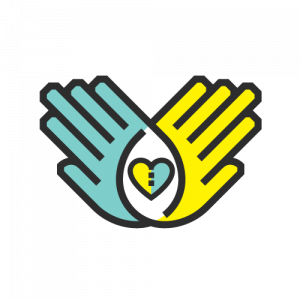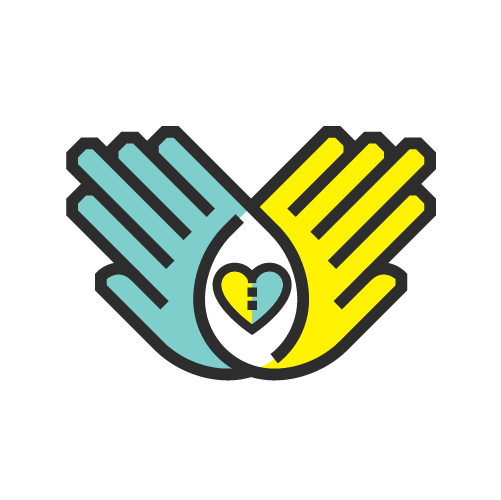 Perks:
Keep the free sound baths flowing!
Join our advisory team.
This level is for you if…
You LOVE our recorded music & weekly Wakes Sound Baths and want to support us to continue creating these healing offerings in the world! 
Since we receive half of every donation on the Insight Timer app, even if you give the lowest donation of $1.99 every week, we would receive more from your $5 monthly patronage. 
You can also feel good knowing your consistent monthly support makes it possible for others to continue listening for free! 
IT REALLY HELPS!
Think of this level of support like buying us a fancy cup of coffee to share once a month! ☕️
Echo
Harmonize
Amplify