authenticity

connection

acceptance

exploration

transformation

celebration
The answers you seek, the direction you long for, it is all within you. Awaken to it. We'll show you the way.
Get the Free Guided Meditation & PDF
We are musicians, storytellers, yoga teachers, healers, and coaches on a mission to support you on your spiritual path.
We use music, embodiment, & mindfulness to guide you through hardship and toward healing. Release stress, sleep better, and awaken your highest potential.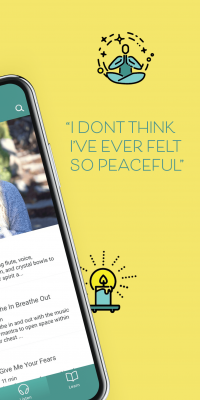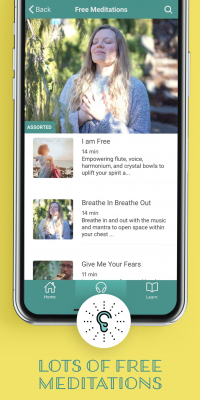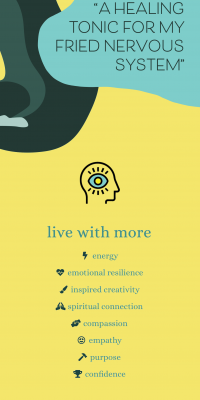 Long-Form Immersive Sound Baths
Patrons can get access to our exclusive deep dive sound baths you can't get anywhere else.
Our debut sound healing album is here! 
Buy and stream it now!
Plus on-demand meditations
We are currently offering free weekly sound bath meditations on Insight Timer! It's free and you can access from a browser or their amazing phone app. You don't even need an account! 
Be sure to follow us there for updates on new meditation releases and upcoming events.
"A journey through sound and introspection like I've never experienced. If medicine started prescribing music, it would be this."
"Have you ever watched a fire starting to die out and realize that with a little fuel it could burst into flames? That is how I feel about all I learned at our retreat. I was watching gratitude burn out, in myself and the world around me, and the retreat was new fuel! I am fanning the flames!"
"This retreat was very very unique. The combination of the people, the hosts, the location, the food, the weather. It was worth the cost of 10 visits to the psychologist!!
"One of the most beautiful experiences that I have ever had. It was such an emotional sensory explosion. I left feeling amazing."
"This experience was transformative. I was able to go places in my mind that I would ordinarily try to avoid as a protective mechanism. This experience opened me up to a heightened degree of acceptance and love. Truly curative. Truly beautiful."
"Absolutely EVERYONE should partake in these profound experiences. Things WILL move inside you. Whether you've attended before, you are sure to BENEFIT from this experiential journey. These are two beautiful souls who have tremendous talent. I am so grateful they have taken the time to develop their gifts, and for their willingness to share those gifts with us. Take advantage of whatever way you can connect with them, buy a CD, attend a sound bath or journey, anything. You'll be glad you did. Thank you Ada and Nathan!"
"Such an amazing and beautiful musical experience. I don't think I've ever felt so peaceful. Thanks both! xx"
"Since the retreat I have been very aware of how often I respond to things out of fear instead of love. I think that that is half the battle, to recognize my responses in order to move from that place of fear and replace it instead with love. It's definitely an ongoing growth process, but one I'm so grateful to now have some tools to use to do it! Thank you Nathan and Ada! ❤️"
"Unlike anything I've ever experienced. One-of-a-kind Magical, Mystery Tour! WOW!!"